Everest Technologies Welcomes You!
If you ever wonder WHY you should choose us to help you ? Well, here are some reasons:
Choosing a software company to develop your business can be a smart decision for several reasons. First, Everest Technologies have the technical expertise to build custom software solutions that are tailored to your specific needs. This means that you can have software that is designed to meet the unique requirements of your business, rather than trying to fit your business into a pre-existing software package. This can help ensure that your software is user-friendly, efficient, and effective. Furthermore, our companies can help you stay up-to-date with the latest technology and trends, which can give you a competitive edge in your market. Overall, a software company can be a valuable partner in helping your business grow and succeed.
Our commitment is to deliver outstanding cutting edge IT solutions that adds real value.
In order to ensure that every client is completely satisfied with our work, we provide superior customer service.
Our trustworthy and experienced developers will go the extra mile to solve your IT related issues.
make your work easier and faster!
Programming Classes Pro
We provide programming classes under various languages such as React, React Native, PHP, Laravel, Flutter and much more.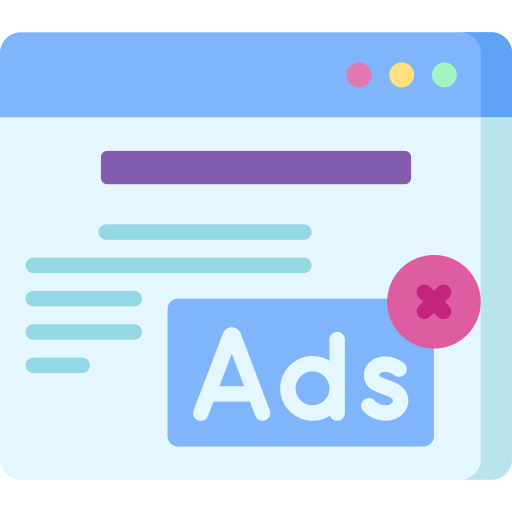 SEO & Advertising
SEO is the key to making content rank highly in natural search results. We help businesses like yours to generate more profit by Branding, Traffic, and more.
Graphics Design
We offer graphic design for all purposes. We create your marketing concepts and all other communication material such as brochures and business cards.
Software Development
We provide an advanced software development solutions in Pokhara, building excellent application using various technologies.
Web Development
We provide extra-ordinary Website Designing, Maintenance, Development and much more. In addition with retaining online traffics!
Digital Marketing
To make your business branding to target customer, we use social media platforms to increase your business branding.
Everest Technologies is a privately owned software company based on Pokhara – Nepal situated at Siddhartha Chowk. We provide number of IT services that includes web, software application development, hosting services, digital marketing and more for all the clients. Since its establishment, our company has been on the path to represent with in wide range in terms of industries.
Khalsa Bill Management System was developed using Flutter Framework to manage the bills and stocks of stores. It was particularly designed to work in a tablet. Unlike of the other online billing software's, this software doesn't hampers the work flow of the users and doesn't seem to be loading.
You couldn't get in better hands
fOUNDER /DIRECTOR and Chairperson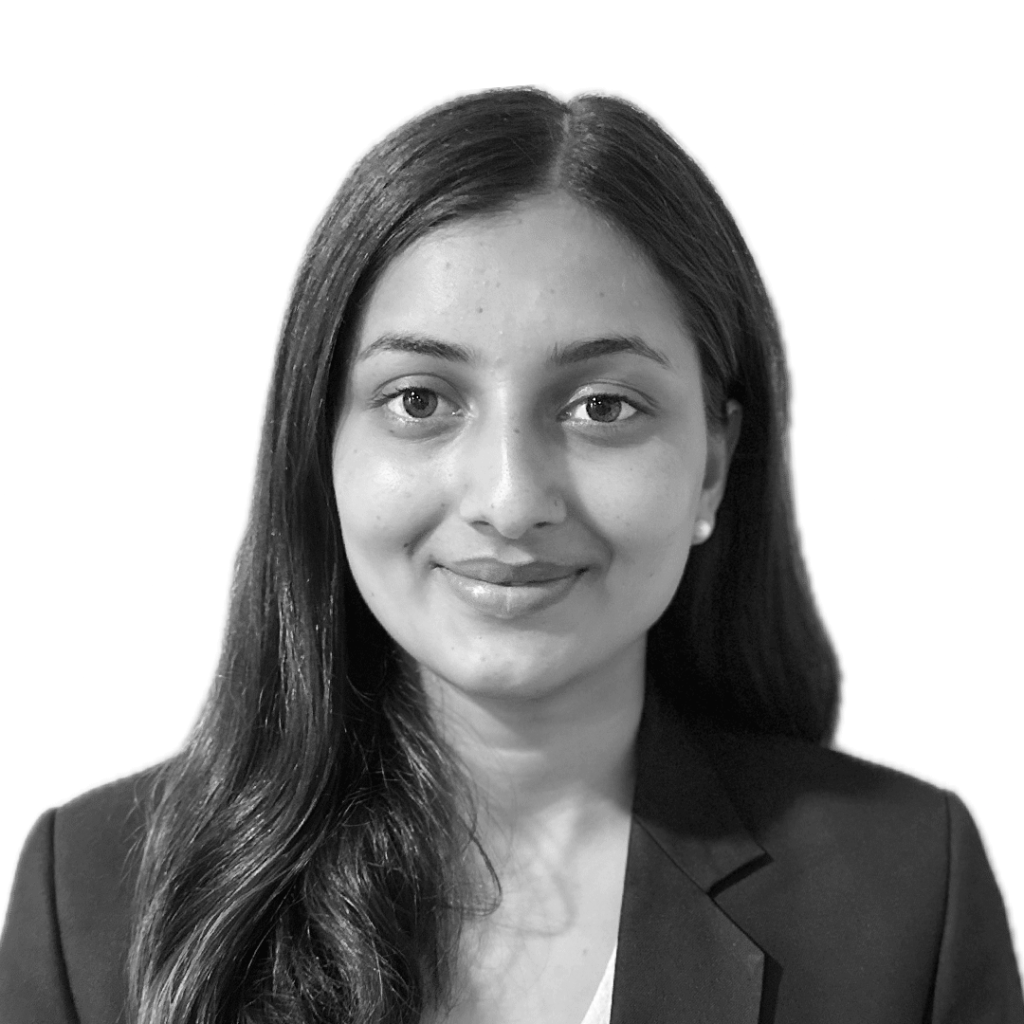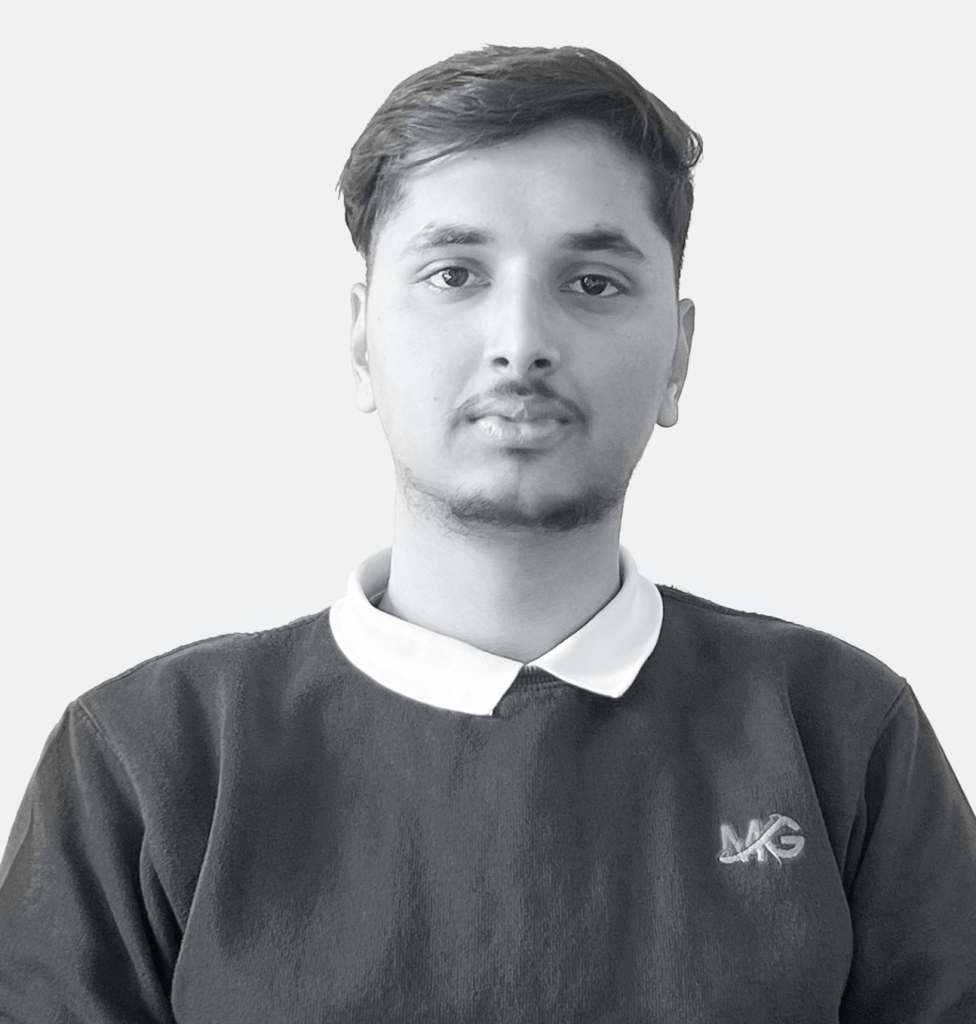 Get in touch with us and know more about our works and contributions.
Siddhartha Chowk – (Puspa Ratna Bhawan)
Pokhara, Nepal
Phone: +977 9876543210, 9806119005, 9814163833
Build Your mobile and web apps today!
Feel free to contact us.